The Turkish Invasion
Since 1974, the northern territory of the Republic of Cyprus has been occupied by the armed forces of the Turkish Republic. In the aftermath of the Turkish invasions of July 20 and August 14, 1974, over 200,000 Greek Cypriots were ethnically cleansed from their homes and had to flee as refugees to the southern part of the island, while more than 50,000 Turkish Cypriots were forced un-willingly to move in the occupied area. Over 5,000 Cypriots were killed. Eighty percent of Cypriots are of Hellenic descent, and Eighteen percent of Cypriots are of Turkish.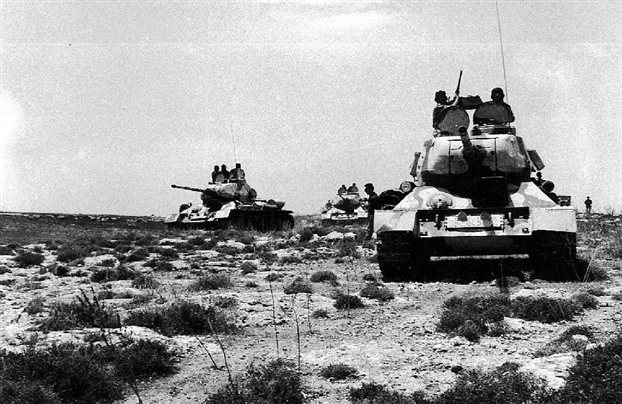 Thousands of Greek Cypriots are still missing since July 1974. Turkey refuses to say what they did to these people who had been arrested during the invation. Since 1974 the families of the 1619 missing people have being waiting from the international community to force Turkey to solve this problem.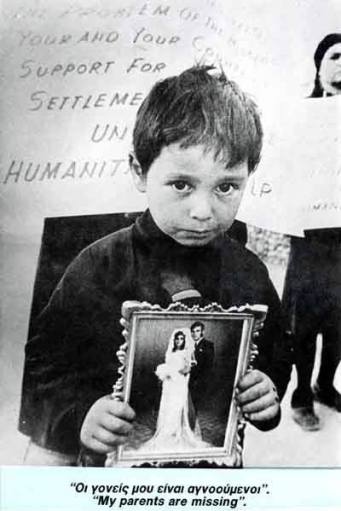 However, after the Turkish invasion of 1974, about 150,000 Turks from Anatolia were transferred or decided to settle in the north. This has changed the actual demographic structure of the island. Northern Cyprus now claims 265,100 inhabitants,[35] closer to 30% of the population of the island.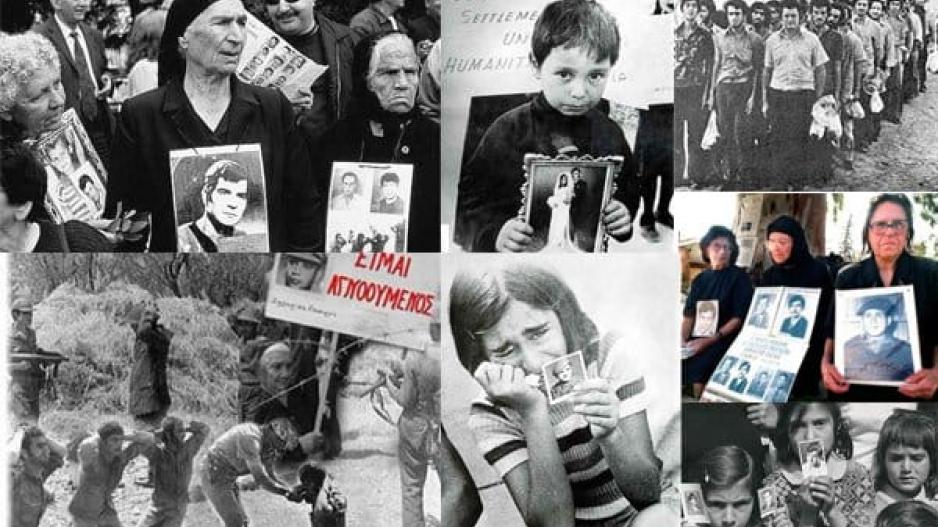 Only Turkey recognizes pseudo-state in northern Cyprus It has received diplomatic recognition only from Turkey, on which it is dependent for economic, political and military support. The rest of the international community, including the United Nations and European Union, recognise the sovereignty of the Republic of Cyprus over the whole island.
Demonstrations of E.Φ.Α.Ε.Φ.Π (efaefp) against the Turkish invasion and continued occupation of half the Republic of Cyprus:
WE DEMAND THE REMOVAL OF ALL TURKISH TROOPS; REPATRIATION OF ALL TURKISH COLONISTS AND RETURN OF ALL REFUGEES TO THEIR HOMES